Vanderpump Rules' Katie Maloney and Tom Schwartz Talk Lala Kent Drama and Marriage
Vanderpump Rules stars Katie Maloney and Tom Schwartz are getting acclimated to married life.
The couple opened up to E! News' Zuri Hall and shared that being together in an official capacity only has bettered their relationship. "It's fantastic," Tom told E! News. "It's been so easy."
With the wedding and engagement behind them, Katie and Tom can focus on growing as a couple without all eyes on them. "It's just the pressure is lifted," Katie added. "We're kind of now just settling into the rest of our lives. We're husband and wife now so we're stuck with each other so we should like each other."
As for what these two enjoy the most…lounging! "My favorite thing is waking up next to her and doing nothing with Katie," Tom adorably dished.
Now that these two have found their footing in their marriage, they want to give advice to another couple in their circle: Jax Taylor and Brittany Cartwright. Katie told Zuri that prior to Brittany moving she gave her some advice. "Don't move in together," Katie advised. "You gotta give the relationship a chance to grow and get to know each other before you just rush into something…it's too serious too fast."
Katie and Tom are only looking out for their friends, but there is one person they'd rather avoid: Lala Kent. When asked if Katie and Lala would ever be friends, Katie said, "No. That's a hard no."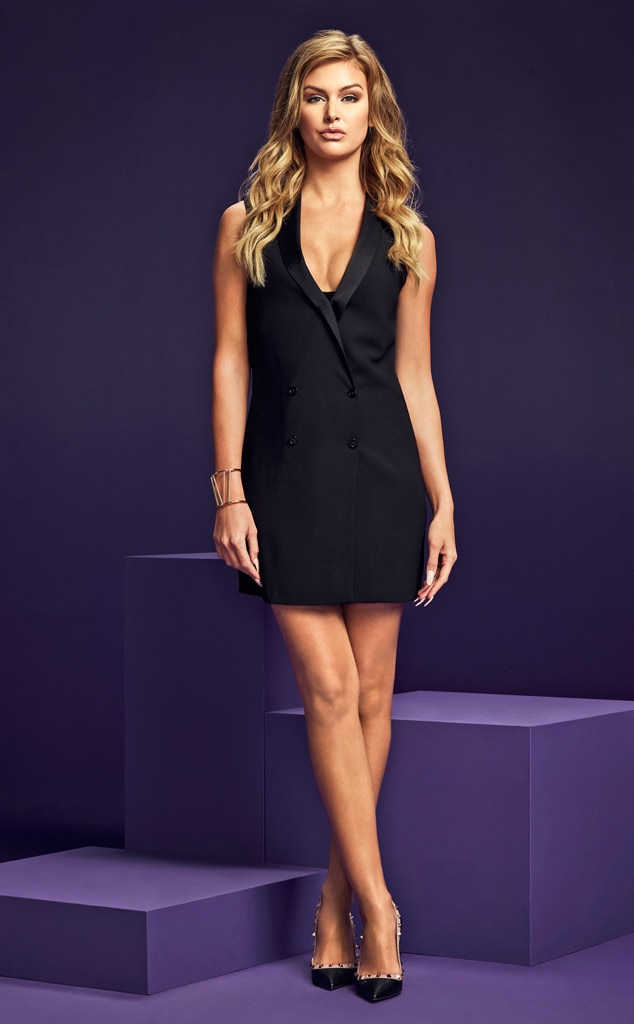 Tommy Garcia/Bravo
She continued, "Sometimes in life your personalities don't click. There are situations—we actually went out one time and we actually kind of sat there and talked for a long time. It still didn't help anything as cordial as it was."
When push comes to shove, Katie said it's Lala's "lack of self-awareness" and immaturity that bothers her the most.
But Katie and Tom won't have to put up with Lala for much longer, as E! News exclusively revealed that she's leaving Vanderpump Rules.
"My reasoning for leaving was I felt like it was too much of a negative impact on my day-to-day life," Lala exclusively told E! News in a statement. "There was not enough good to outweigh the bad. I've also worked so hard on my talent as far as singing and acting goes, and no one has really recognized that. It's just been a bunch of s–t-slinging. I just don't care to be part of anything like that."
Vanderpump Rules airs Mondays on Bravo.
(E! and NBC are both part of the NBCUniversal family.)